Access Our Free White Papers
Learn About TCP Products
TCP has worked with firefighters and EMS services to design our cases from the ground up with direct input from the men and women saving lives everyday.
We specialize in medical and military products.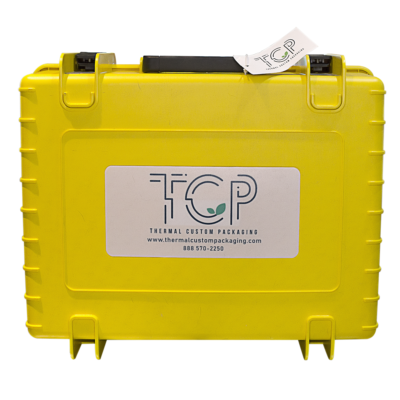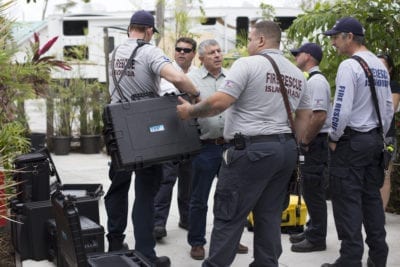 Contact Us Today
Our sales and service teams are ready to help with any of your medical or military cold chain logistical needs.